Shop From Your Home. Nationwide Shipping Available to your Front Door.
Learn More
Alvin
Explore, play, repeat.
Situated southeast of Houston in Northeast Brazoria County, Alvin offers an array of family activities for both visitors and residents. The land was originally granted to the Houston Tap and Brazoria Railroad many years ago. Another notable aspect of Alvin is that it is home to Baseball Hall of Fame power pitcher Nolan Ryan. Ryan retired after an almost three-decade career with 324 wins and a major league record of 5,714 strikeouts. See an 8-foot, 800-pound bronze statue in his honor at Round Rock, just outside Dell Diamond. The Alvin Historical Museum will soon open an exhibit with personal items on display from his time as a little leaguer to his career in Major League Baseball.
Alvin's warm weather and sunshine make exploring the city easy and carefree. Not to mention, a trip to the coastal resort city of Galveston is less than an hour away.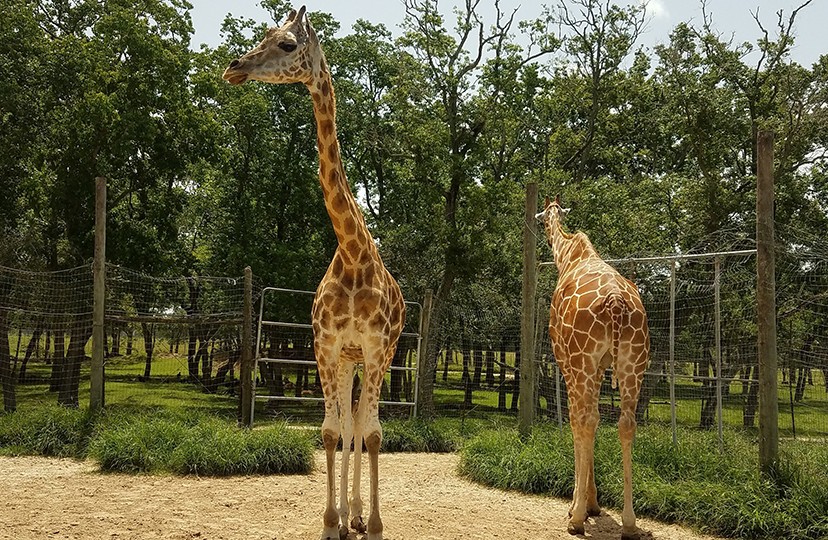 Explore wildlife from all over the globe on a safari-life adventure while sitting comfortably on a tram. Known as an exotic animal paradise, at this zoo you can see, pet, and interact with animals. You can even feed some of them!
Take advantage of its picnic areas by bringing in a sack lunch. If you have little ones in toe, make sure to check out the petting zoo. Kids can also experience a free pony ride.
Pick your own fruits and vegetables, let the kids romp around on the Berry Fun Land playground, and when the fall season arrives, get lost inside a corn maze after picking the perfect pumpkin. You can also purchase ready-to-eat, homemade canned goods, pies, nuts, and candy.
Whether you're a history buff or an Alvin native, you'll love the Alvin Historical Museum, located in historic Alvin, housed inside the renovated post office. Exhibits range from Prehistoric, Indian, the Formation of Texas and Alvin, Railroad, Ranching, Farming, War, and more. Temporary exhibits are featured a few times a year. Private tours and special events are also offered.
Resoft County Park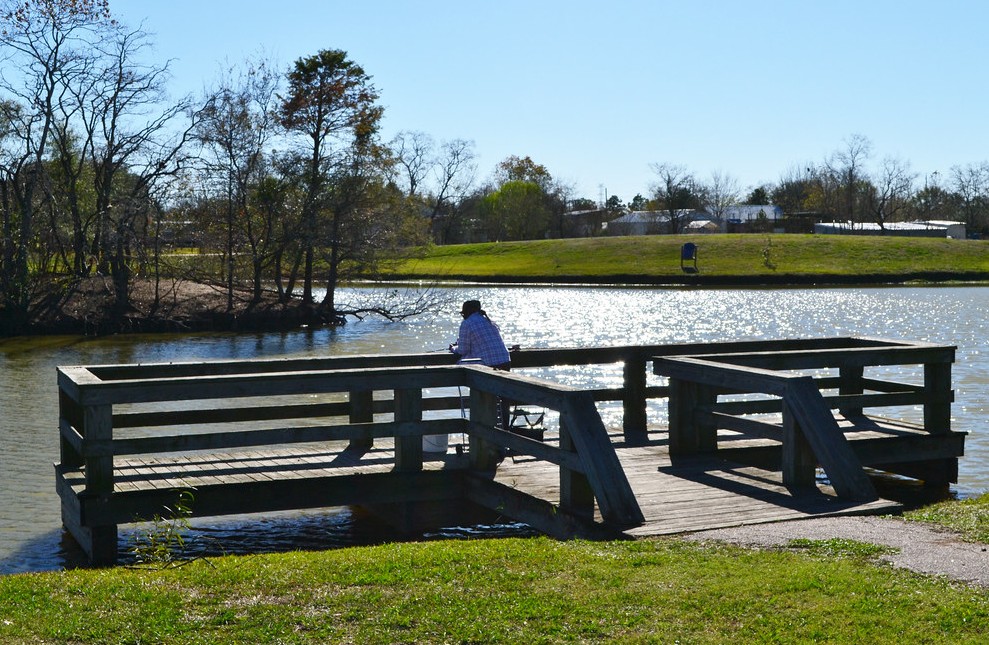 This 80-acre park is a must-see for those who love recreational outdoor activities. Play soccer, horseshoes, basketball, volleyball, or go fishing. Take a stroll on one of the trails, around the lake or the park. Have a picnic or barbecue with friends.
With five rentable, covered pavilions and a large multi-stage playground, there's plenty of space to spread out. Dogs can tag along too if they're leashed.
The Christmas Train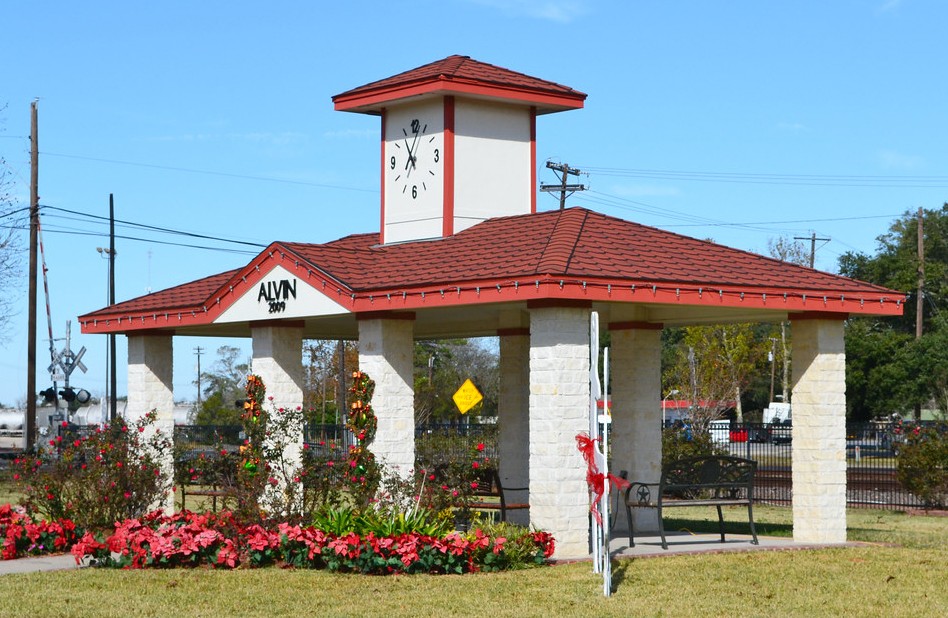 During the month of December, you can hop on The Christmas Train at Victory Camp in Alvin and travel through gingerbread villages, storybook illustrations, and snowy wonderlands.
Take pictures with Santa and hear a story during Storytime with Mrs. Claus. Warm up with a hot drink, and treat yourself to a funnel cake or other delicious snacks available.
Alvin Antique Center
Collectible lovers flock to this mall dedicated to all things antique. Shop for yourself or pick up a present for a loved one or even sell an item on consignment. Home decor, artwork, clothing, jewelry, candles, and more can be found here.
Shimek's Gardens

Take a minute to stop and smell one of the 850+ species of cultivars in this award-winning garden. See daylilies, roses, and a variety of other flowers. You'll love strolling through this beautifully landscaped attraction.
Eat Out
From Gordon Street Tavern, set in a historic saloon, to Sakura Japanese Sushi & Grill, with its expansive menu of options, to Juanita's Taqueria, serving authentic Mexican food, mouthwatering dishes are at the ready in Alvin. Other must-tries include Corey's Kitchen, Happy Tacos, and Let's Pho.
Up next: Explore thriving Pearland.